Why do we make kombucha?
Kombucha has been valued as a naturally fermented tea drink for thousands of years - also for the refreshing taste. In small batches we bring living cultures and nutrients together with organic tea and organic fruit into our bottles for you. This is kombuchery! The sparkling alternative to lemonade that naturally quenches your thirst.

Cheers from Berlin,
Your #BoochyGang from Kombuchery
It started in childhood...
Our first encounters with Kombucha and Scobys date back many years. Even our grandmothers fermented the drink with the strange name. They also sometimes brought home brown kombucha bottles from the health food store. The drink was supposed to protect us from dangerous colds and stomach pains. Back then, kombucha tasted more like a bland and overly sweet tea, which didn't really excite us. A few years later we were taught better and got to know a huge variety of kombucha while traveling around the world. Back in Germany we desperately searched for the different refreshing and fruity varieties and simply couldn't find anything equivalent.
Our mission is born!
It quickly became clear to us that we had to bring this variety of Kombucha to Germany. We have created a drink that is as refreshing and sparkling as a soft drink, but still has all the positive properties of real kombucha. A kombucha that is produced fairly and is 100% organic and raw. By continuing traditional unpasteurized production at Kombuchery, we can build on Grandma's tradition and reinvent Kombucha with new, exciting and refreshing flavors.
Our Responsibility
We understand that it is a privilege to have the choice of what you want to drink.
That's why we work together with Viva con Agua de Sankt Pauli eV for worldwide drinking water projects. Together with Welthungerhilfe, Viva con Agua has been able to improve the living conditions of more than 3 million people since 2006. So you not only quench your thirst per bottle of Kombucha! Viva con Agua de Sankt Pauli eV is a non-profit association that works to ensure that everyone worldwide has access to clean drinking water. It promotes water projects and campaigns at home and abroad according to the motto "Water for everyone - everyone for water".

PS Unfortunately, we are not allowed to mention Viva con Agua de Sankt Pauli eV directly on the bottle, otherwise this would amount to licensing for the tax office. We will therefore regularly and transparently inform you about our donations and Viva con Agua's projects on this subpage. You can find all current projects here .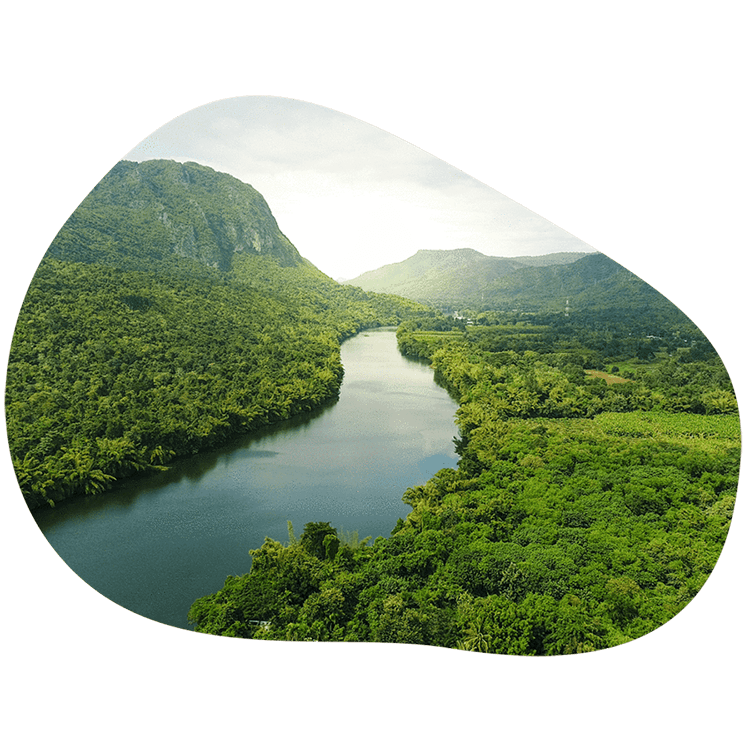 Sustainability in our DNA
As a young start-up, it is extremely important to us to look beyond the bottleneck. That's why we have firmly anchored social commitment and sustainability in our company philosophy.
To protect the environment, we only use environmentally friendly reusable glass bottles and are climate neutral as a company. To this end, we are promoting the expansion of wind energy in northeastern Brazil and compensating for all unavoidable emissions since its founding.
Our organic kombucha is bottled in a social workshop and inclusion is actively promoted!
A look behind the scenes
We'll show you how our kombucha is made, what we value during fermentation and what happens until you can drink the kombuchery bottle. The entire team was in our production and recorded every step for you.
Sales 🌍
Favorite Kombucha: Original

Marketing ⭐️
Favorite kombucha: passion fruit

theme 🎨
Favorite Kombucha: Ginger

Founder 💪
Favorite Kombucha: Mate

Content & recruiting 📝
Favorite Kombucha: Original

Marketing 🪐
Favorite Kombucha: Mate