Kombuchery is much more than just a drink...
It is life
.


With millions of small living microorganisms that give you a good feeling with every sip.
It's enjoyment
.


The tingling refreshment that makes you and your body happy.
Why do we make kombucha?
Kombucha has been valued as a naturally fermented tea drink for thousands of years - and we also value it for its refreshing taste. Along with organic tea and organic fruit, we bring living cultures and nutrients into our bottles for you. This is Kombuchery! The sparkling alternative to lemonade that quenches your thirst naturally.

Cheers from Berlin,
Your Boochy Gang from Kombuchery
It started in childhood...
Our first encounters with kombucha and SCOBYs were many years ago. Our grandmothers already fermented the drink with the strange name.

The drink was supposed to protect us from dangerous colds and stomach aches. Back then, kombucha tasted more like a bland and overly sweet tea, which didn't really excite us.

A few years later we were proven wrong and got to know a huge variety of kombucha while traveling around the world. Back in Germany we desperately searched for the different refreshing and fruity varieties and simply couldn't find anything equivalent.
Our mission is born!
It quickly became clear to us that we had to bring this variety of Kombucha to Germany. We have created a drink that is as refreshing and sparkling as a soft drink, but still has all the positive effects of real kombucha.
A kombucha that is produced fairly and is 100% organic and raw. By continuing traditional unpasteurized production at Kombuchery, we can build on grandma's tradition and redefine kombucha with exciting, refreshing flavors.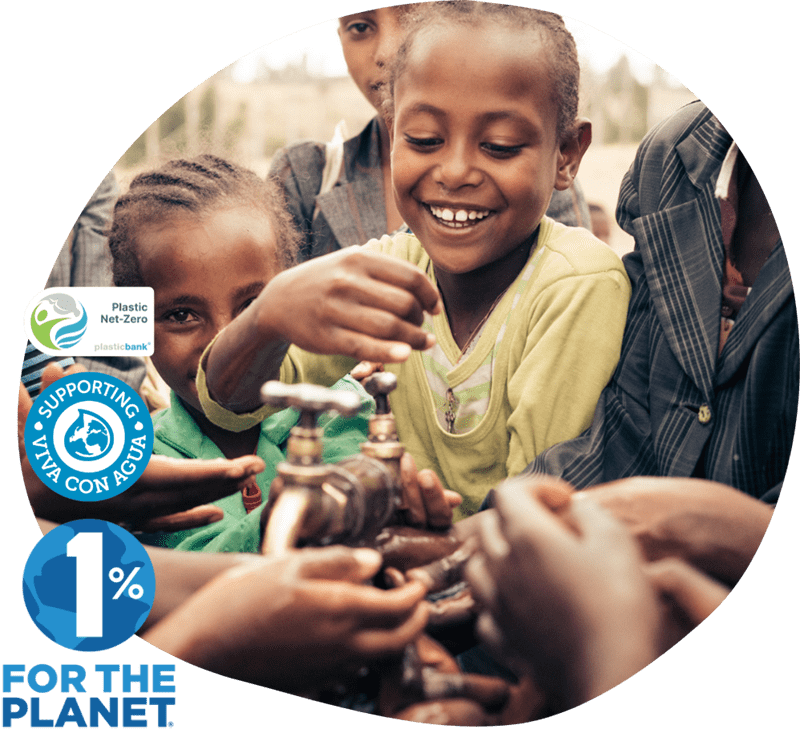 Our Responsibility
We understand that it is a privilege to have the choice of what you want to drink.
That's why we, together with Viva con Agua de Sankt Pauli eV, are committed to global drinking water projects. So you don't just quench your thirst with each bottle of kombucha!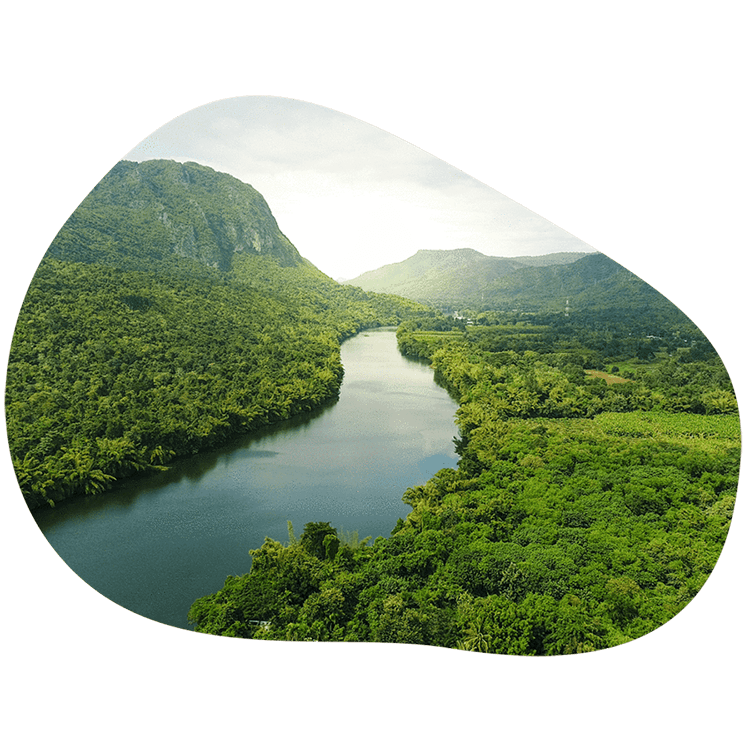 Sustainability in our DNA
As a young start-up, it is extremely important to us to look beyond the bottleneck. That's why we have firmly anchored social commitment and sustainability in our company philosophy.
That's why we are proud members of 1% for the Planet. So everyone gets something out of Kombuchery!
Our organic kombucha is also bottled in a social workshop and inclusion is actively promoted.
Sales 🛒
Favorite Kombucha: Original

Marketing ⭐️
Favorite Kombucha: Orange

Founder 💪
Favorite kombucha: Ginger

Content & Recruiting 📝
Favorite Kombucha: Original

Marketing 🪐
Favorite Kombucha: Mate

Product Development 🔬
Favorite Kombucha: Orange

Business Development 🌍
Favorite Kombucha: Mate